I first met Dayanita Singh in India in 2011. Her space used to be an hour's pressure from a spot I used to hire in Goa each January and February to write down. As we stood in her half-lit studio having a look at black and white images of what she known as "archive work", shall we pay attention the hum of the small amassing Singh had organised: a cocktail party that had spilled out directly to the terrace and integrated the writers Kiran Desai and Amitav Ghosh. Earlier, the dialog had touched upon a crocodile that were observed roaming round a swamp close to the home. Outside, the night time used to be darkish and military blue. Inside, as I studied the ones images within the gloom, some very previous and really acquainted recollections started to floor in my thoughts. But no, the phrase "memories" does no longer suffice. What used to be coming to lifestyles inside of me used to be an emotion stirred by way of the ones recollections – and it gave the impression as though the ones images were taken exactly to seize it.
What has maximum drawn me to Singh's paintings are the images gathered in her books File Room and Museum of Chance. In those, we discover black and white photographs of India's huge state archives, storerooms and registry workplaces. As we leaf thru those books, we turn out to be full of an concept of poetic decrepitude and a way of profundity: as soon as upon a time, other folks slogged and toiled; they submitted numerous requests; they despatched petitions and filed complaints; they wrote about and labeled each and every different's actions; and, on the state's encouragement and behest, they saved an uninterrupted file of all of it.
Eventually, all this energetic job got here to an finish, and what used to be left in the back of had been those paperwork, those information, those luggage, and the steel cabinets and cupboards that dangle and maintain all of them. Singh's black and white photographs of the ones stacks of lead-grey folders, of steel, of previous and light papers – all of which appear to be coated in mud even if they weren't – make me conscious about what I might name "the texture of memory".
Whether we maintain previous gadgets, stones and crockery, or fee full-colour artwork to hold up someplace within the trust they're everlasting, whether or not we painstakingly acquire each scrap of paper we've got ever written the rest on (I'm a type of other folks) or agree with naively within the unending capability of pictures and virtual garage, the preservation of the previous is, in fact, an not possible endeavour. Memory by no means leaves us a lot to carry directly to.
But in all probability it's not the main points inside recollections that attraction to us, such a lot as their air of mystery – of being someway bottled inside of gadgets that populate our provide. Inevitably, the air of mystery will elicit in us a type of depression, simply as after we have a look at historical Greek and Roman ruins and at deserted monuments. The reason why we discover those grimy, dusty, colourless information to be so "beautiful" is that, due to Singh's skilful digital camera, they divulge the amassed depression inside us.
When this temper is captured in the similar body because the faces and shadows of one of the most clerks who labored in those previous storerooms, cellars and archives, we start to sense that the sensation of depression those archives evoke in us is, actually, intently hooked up to a definite way of living. As neatly as that individual emotion that I've been searching for to spot, Singh's images additionally put across a way of humility within the face of lifestyles, of stepping again, of dignified resistance even if the passage of time makes the whole lot meaningless.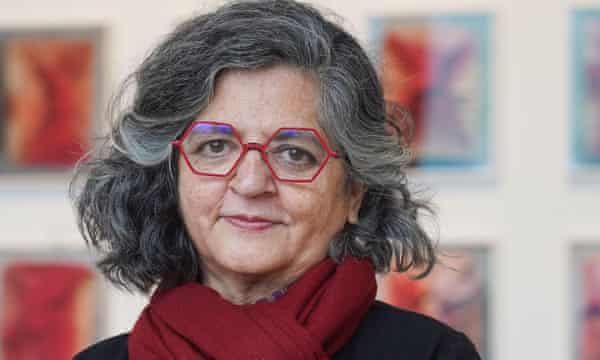 Take the picture of the clerk surrounded by way of information and folders from File Room. The girl – who spends her lifestyles amongst lots of yellowing paperwork, bundles of folders tied in conjunction with string and cabinets heaving with papers – is dressed in an positive smile that provides the sensation that there's something each logical and essential in her Kafkaesque hard work.
But along this poetic and allegorical sensibility, I additionally see a realist part in Singh's images. Those, like me, who're mesmerised by way of her photographs will in finding that they are able to odor the specific smell of the ones towering piles of historical, yellowing papers stacked in archive rooms and in and on most sensible of steel submitting cupboards. In his essay on previous, decaying archives and the pictures of Singh, the author Aveek Sen reminds us that the primary supply of that singular odor that pervades India's state archives is the rice paste used within the manufacturing of paper.
Invisible creatures referred to as space mud mites love to gobble this rice paste up, leaving holes of their wake, and sooner or later filling archive rooms with clouds of mud fabricated from minuscule paper debris. The cooling breeze of a ceiling fan (that quintessential brand of the federal government place of job that we will normally spot someplace close to the highest of Singh's photographs of archive rooms) and even the pressure of an individual's cough (for it's not possible to not cough in an archive) are sufficient to crumble what's left of those previous papers, lengthy since grew to become to mud by way of the ravages of those mites and time.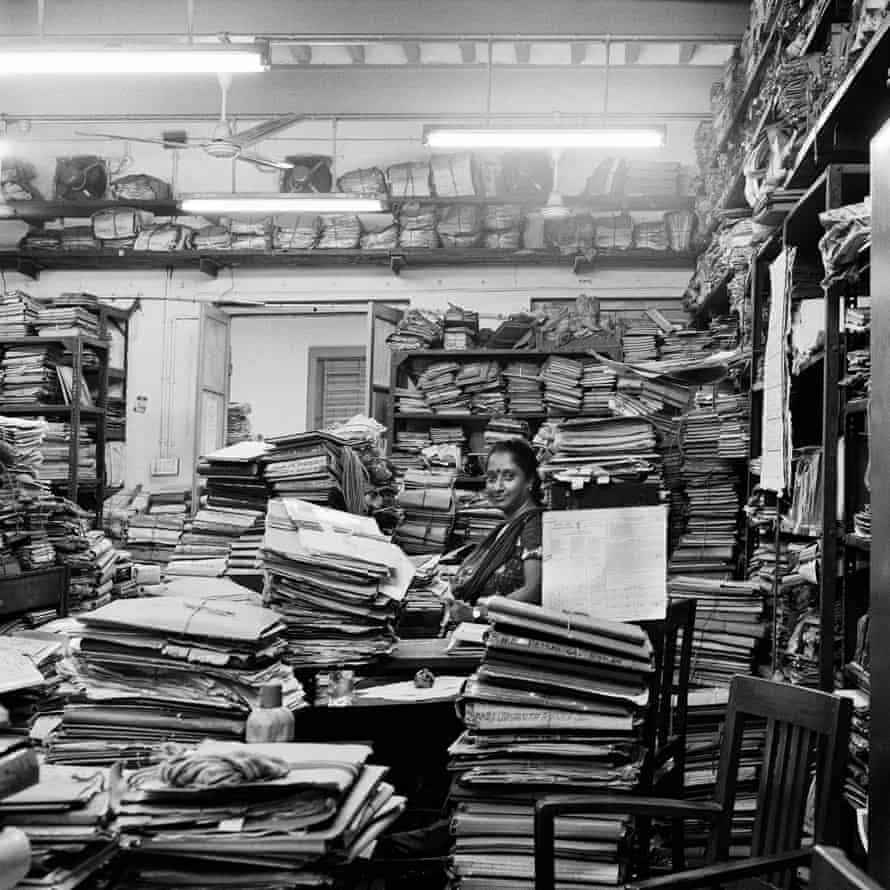 Indian archives – puts able to turning even the healthiest individual into an asthmatic – additionally achieve their feature smell from the flooding that follows monsoons. Waterlogged folders, when left to their destiny, will get started spreading a ordinary odor of mushrooms and damp. If the information are taken out separately (a near-impossible activity) and put out to dry within the solar, a odor we may describe as river muck and fish slime will quickly materialise.
I'm drawn to those main points as a result of the an identical scents I might odor as a kid. I noticed the similar cupboards, huge folders and mountains of information within the Turkish govt workplaces I visited within the Sixties with my mom and brother each time we needed to acquire vaccine data or assets deeds or sign in a delivery. Even as a kid, I may just really feel that the spell of that massive and monstrous entity we known as "the state" exerted a a ways deeper pull in those puts than it did in class, in army ceremonies, or all through Republic Day celebrations.
What basically made the state a state weren't its infantrymen and police, however those folders, data, paperwork and papers. Sometimes our lives would fail to align as we had been advised they must with the entire papers mouldering in the ones getting older constructions, when there used to be an error or an opening in my vaccine data or, as would occur later, in my report on the conscription place of job. This would urged the police or the military to come back and punish me. In different phrases, the real supply of the state's energy weren't infantrymen and policemen, however those legitimate data that had amassed over masses of years.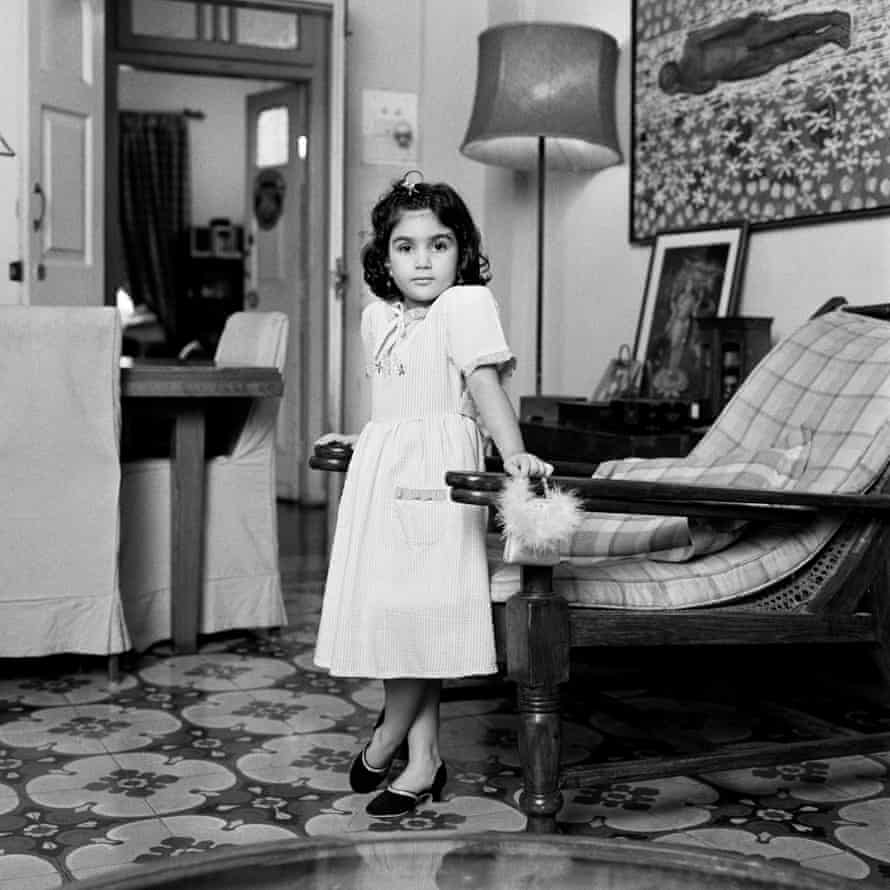 The stern, imperious tone that lots of the clerks in those govt workplaces took with us – in addition to the truth that not anything ever went easily (there all the time appeared to be a mistake or one thing lacking) – all heightened our belief that the state used to be tough and we had been vulnerable. Even regardless that those data, those plenty of paperwork, had been destined to turn out to be mud inside 60 or 70 years, they had been nonetheless more potent than we had been. Perhaps this is why Singh's images felt like recollections to me.
The air of mystery contained in what Singh calls archive paintings seeps into her different photographs, too. We see this maximum obviously in Museum Bhavan, a sequence of little booklets organized in a field. Like me, Singh likes issues which are framed, gadgets observed thru panes of glass. When I leaf throughout the 26 photographs of museums, vitrines, show cupboards and framed gadgets gathered in probably the most booklets, The Museum of Vitrines, it kind of feels transparent there's something museum-like in Singh's global. That cushy mild that comes from registries and archive rooms, in addition to a selected taste and way of framing, also are coherent with the Little Ladies Museum, a sequence of portraits Singh took within the houses of Indian households.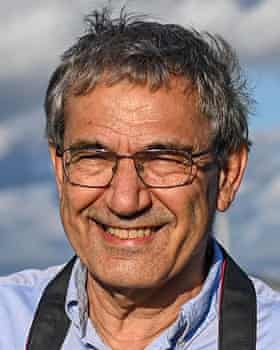 It is as though methods to totally take in India's countless crowds, its unending visitors jams and commotion, its mighty sunshine and its unique historical past, is to withdraw to puts whose surroundings is the very reverse, to areas secure by way of frosted glass, by way of tulles and curtains, by way of closed or half-open home windows, by way of night time, fog and shadows. In those areas – as within the previous archive rooms that embrace the historical past and the politics of a country and the feel of its reminiscence – we won't be capable of see the real cacophony of the arena outdoor, its chaos and its quarrels. But what we do in finding, bathed in extraordinary mild, are other folks and gadgets which are indifferent from that global whilst reminding us of it.
The gadgets captured in those photographs appear to exude a type of silence. But, in the end, what reminds us of the entire of India, in addition to the entire of the previous and the halo and air of mystery of archive rooms, is that particular mild Singh's digital camera deftly captures. It is the unmistakable signature of this nice photographer.